Joost Peters
Music for Dressage.
Joost Peters from the Netherlands, composer of music for dressage freestyles, best know for his work for Edward Gal and Totilas, Charlotte Fry and Glamourdale, Ashley Holzer, Jessica von Bredow Werndl, Nana Skodborg Merrald, Daniel Bachman, Laurence van Ommeslaghe, Jackie Siu, Hans Peter Minderhoud, Imke Schellekens-Bartels, Marlies van Baalen, Daphne van Peperstraten, Sanne Voets and many others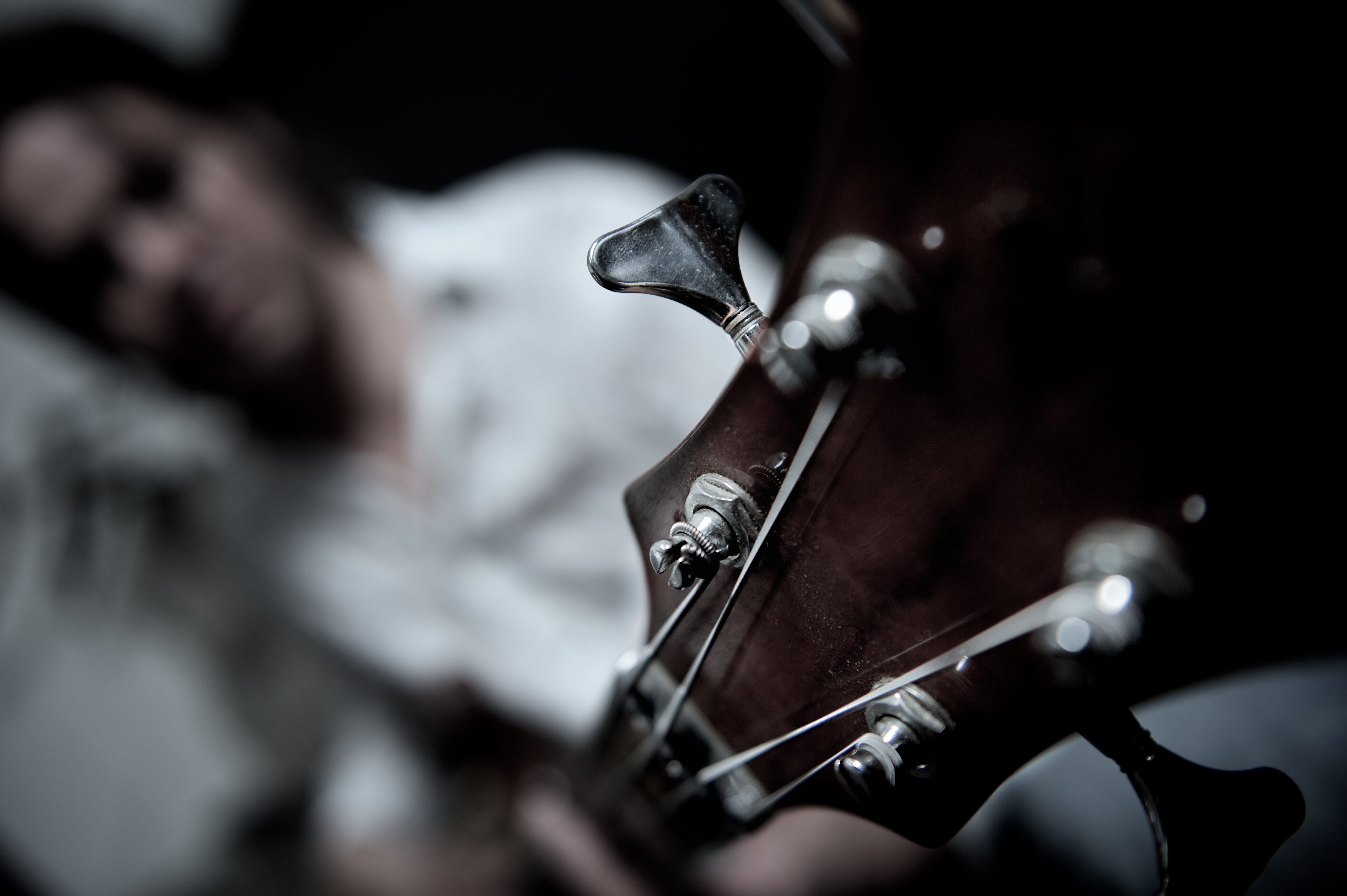 The Choice of Champions
"Over the years my musical freestyle have won many championships like World Champion, European Champions, Asian Games Champions, Paralympic Games, Dutch Championships, German Championships at Grand Prix, Small Tour, U25, Young Riders, Junior and Pony riders all over the world.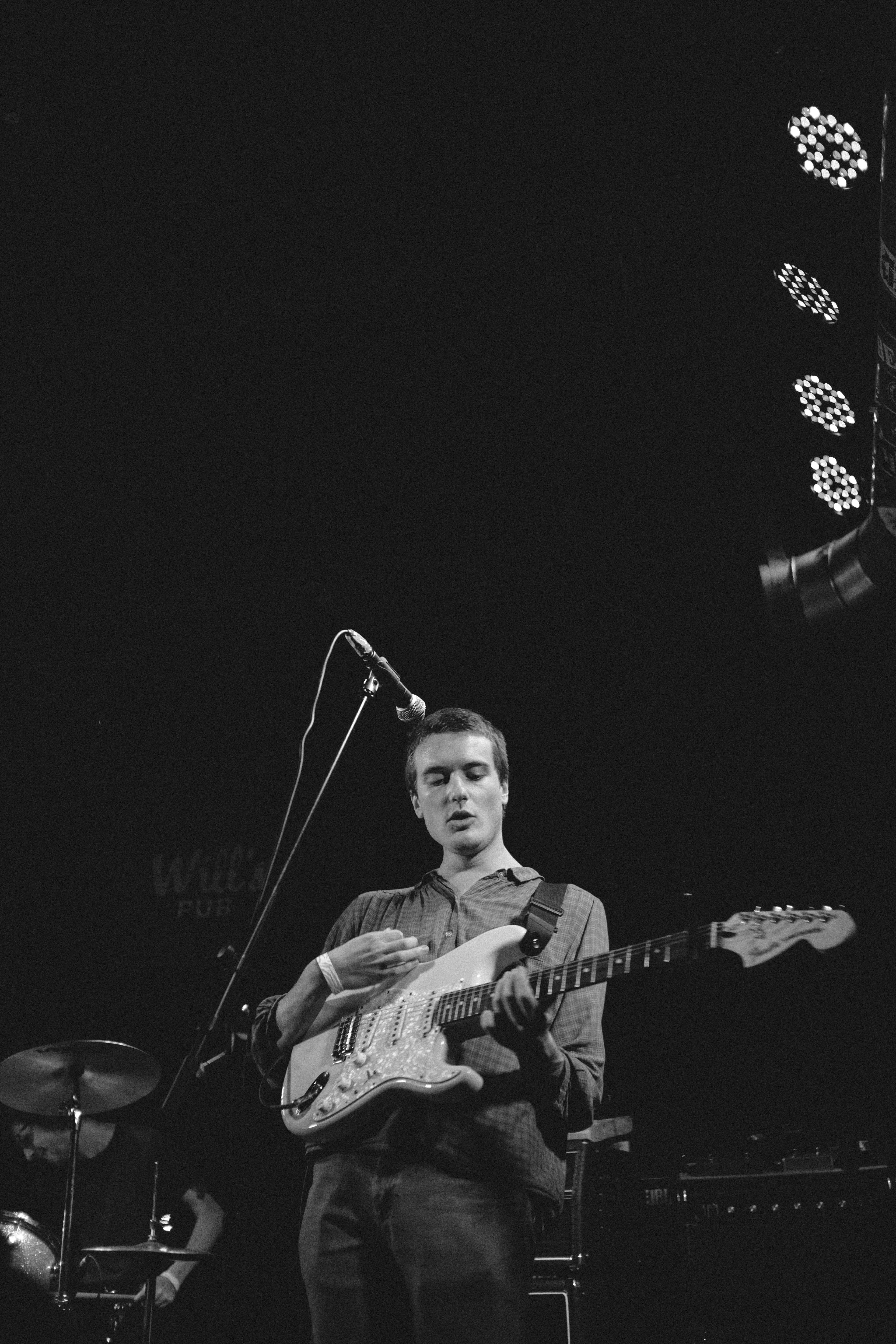 My Goal
"After years of training, nursing and caring about your horse a personal freestyle especially composed for you and your horse is the final step to win your tittle."
Why good music is important for a freestyle
"My passion is to compose music that will make your horse and your riding look at it's best. It's not enough to get a good artistic score. I want to make judges give an 9 instead of an 8 for extended canter or a pirouette because it just looks so much better with supportive music".

"Good music will help you perform better and will make you shine!"
Experience
Joost Peters has composed music for dressage freestyle since 2000. Over the years he has collaborated with musicians like Elton John, Robbie Williams, Guy Chambers, The Royal Liverpool Philharmonic, Wibi Soerjadi and Sting. In 2009 he produced the world record scoring freestyle for Edward Gal and Totilas who became World Champion with this freestyle. In 2022 he produced the music for World Champion Lottie Fry and Glamourdale.
The best choice
At high levels of championships it's more important than ever before to have music that supports and enhances the quality of the rider and the horse. Music has to be original. And music should score. In the end the points given by the judges will determine which rider will win the competition.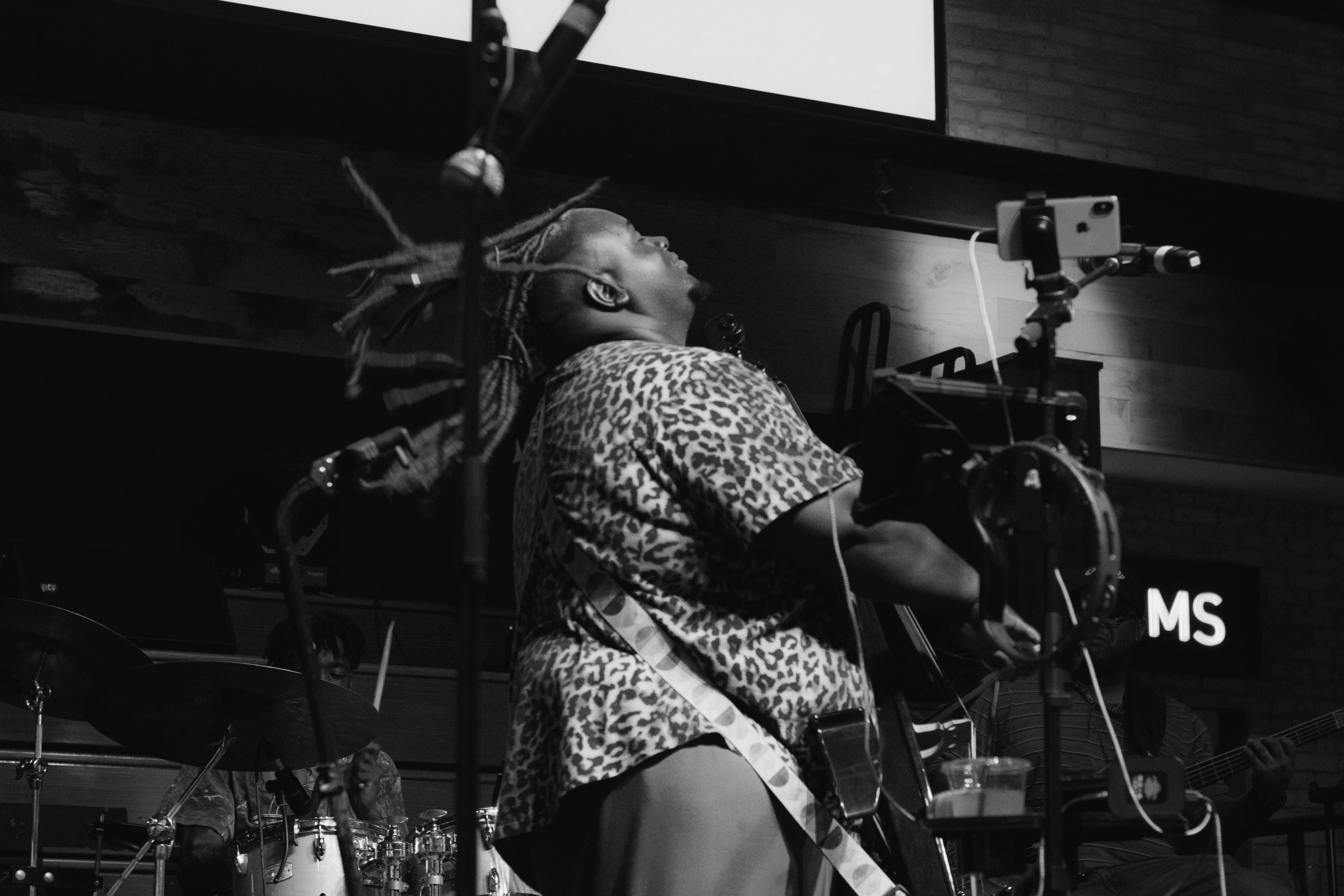 Joost Peters Dressage Music
It's very important that a composer understands what the rider wants to express in the freestyle. There are many musical options. From years of experience Joost Peters can help finding the best option for you and your horse to make you dance through the arena with a high scoring freestyle. So every freestyle production starts with a good conversation about your expectations, what you like or dislike in music and which musical direction Joost should work in. Once there is a good plan the composing starts and Joost will use all of his expertise and experience to deliver the best music exclusively composed for you!